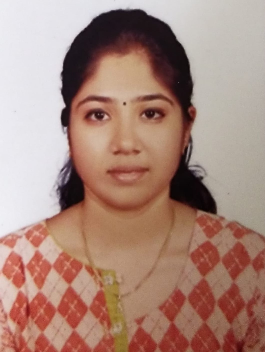 Ms. Spanditha Muppidi is a Senior Research Fellow at ICAR-Indian Institute of Millets Research in Hyderabad, Telangana . To know more, view https://bit.ly/3NFJmDb
She says "with the declaration of year 2023 as International Year of millets by UN, there is a need for the revival of millets which were replaced by rice, wheat and maize since green revolution. Millets are known as nutri-cereals offering high nutrition content than other cereal and serve as dual purpose crop as feed and fodder. Due to its wide range of adaptation in tropical and temperate climates, serves as best option for cultivation in rainfed areas and improved cultivars has the potential for higher yields than local grown cultivars resistant to various biotic and abiotic stress. In order to increase its consumption, ICAR-IIMR has developed processing technologies that are convenient to make and easy access at reasonable prices will find great
There is a demand and market particularly in urban places where there is growing conscious for nutritive intake of food".