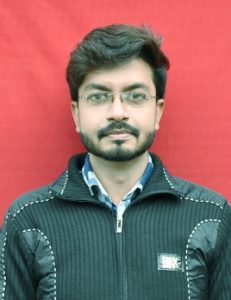 Mr. Nilemesh Das is the Co-Founder and Chairperson at CEEBLU FISHERIES – A Unit of CeeBlu Enterprises at  Parganas, West Bengal.
Mr. Nilemesh Das says fish farming plays a pivotal role in augmenting the food production and thereby economy of the country. However, faulty management practices, lack of scientific knowledge and guidance, and far-flung disease problems can cause huge losses to fish cultivators. Hence, disease diagnosis, prevention, and control have gained utmost significance and thus become the focal point in fish culture systems.
During this meeting Mr. Nilemesh Das will discuss about the fundamentals and brief diagnostic approaches in aquaculture practices, both for regular cultivators and new-age learners.