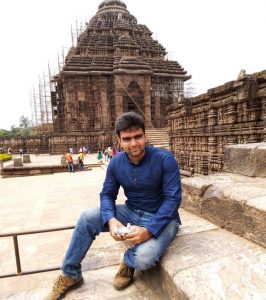 Mr. Maharshi Dave is the Director of Farmbridge Social Support Foundation in Bharuch, Gujarat.
With advancement in technology, farmers have ensured food security of 1.3 billion people of the country along with exporting the surplus produce of fruits and vegetables. But, farmers have been struggling with the demand – supply mismatch and price wars. To solve this pain point, utilization in value addition to the agricultural produces is benefitting not only farmers but creating niche for entrepreneurs.
Mr. Maharshi Dave has been instrumental in facilitating many FPO's Farmers Clusters, Individual Entrepreneurs for setting up value addition units for various agricultural produces. Under his leadership, his team has been able to provide services like identification of the value added product, backward and forward market linkages, technical know – hows etc.