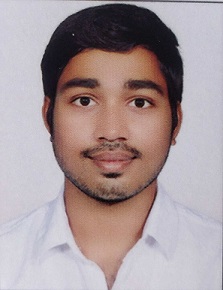 Mr. Gade Ramana Reddy from Guntur, Andhra Pradesh has done M.Sc. Agronomy in Nagaland University. He says Agri-Clinics are envision to provide expert advice , support and services to the farmers  on various aspects to enhance productivity and quality of crops / animals and also increases the income of farmers. Agri-clinics are providing vast knowledge and service to farmers. They support in the  following areas:
1) Soil health and nutrient management
2) Cropping practices and crop insurance
3) Plant protection and post – harvest technology
4) Clinical services for animals, feed and fodder management
5) Prices of various crops in market.