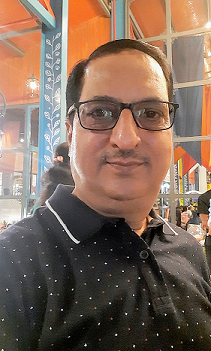 Mr.Vijay Kaw is a Mushroom Consultant and Advisor from Gurgaon, Haryana. He is into
Planning for execution of projects for button mushrooms / oyster mushrooms especially growing technology and on-farm training for yield management.
Online consultations for mushrooms and possible entrepreneurship setup.
Training and marketing of herbal health mushrooms and products.
Ganotherapy – Health advisory – A viable and effective means of maintaining a healthy lifestyle with ganoderma and other natural food supplements.
To know more view https://bit.ly/3vyPmG3