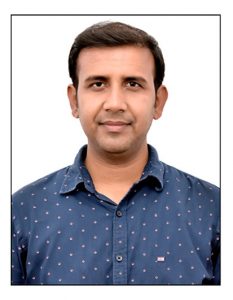 Dr. Anand Prakash is a Post Harvest Management Specialist at Ecozen Solutions in Pune, Maharashtra.
Dr. Anand Prakash says India incurs huge post-harvest losses of 30-40% of its perishables goods. The primary reason for such losses is the lack of post-harvest infrastructure, limited technical know-how on good agriculture practices, imperfect market knowledge and inadequate market access. Proper precooling and maintenance of cold-chain logistics can substantially aid in the post-harvest shelf life extension of the perishables like fruits and vegetables.
During this meeting Dr. Anand Prakash would primarily focus on the scientific principles, classifications and case studies on how integration of precooling with cold chain can reduce the post harvest losses and maximize the commercial potential of the produce through retention of superior quality.